Great Selection to Buy Oil Flow Switch in China
Oil flow switches are used in oil tank storage systems to keep the tank at the best suitable level and ensure the continuous flow of oil during the particular time. Large oil flow switches play the main role behind the efficiency of large oil based industries.
When you plan to purchase oil flow switch, you have to consider the metal, size, durability, user-friendliness and other aspects of flow switches after you have geared up for investing in the right flow switch. The complete images and descriptions of inexpensive yet high quality oil flow switches on the market support you make an informed decision for shopping.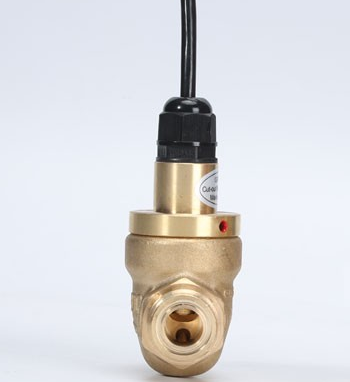 Our company,Goldair, is leading supplier of oil flow switch in China. In case the flow of liquid is increased then magnet ring plunger might be pushed automatically. We are committed to the development and application of SCM technology in the field of electronic integrated circuits control, and made our entrance to the international market in 2000. Oil flow switch is one of our main products and best sellers. We have already passed ISO 1800 certificates; and, as per the requirement of international market, our products are CE or UL certified. Production line is RoHS compliant.
If you are looking for the supplier of oil flow switch in China , if you don't know how to choose it or need reasonable quotation.Welcome to contact with us.


Hotline: 0086-21-67697100
Email: sales@goldair-control.com
Skype: qw_jsjh
Add: 700 YinQing Road, Sungkiang High-Tech Park, Shanghai, China.