Oil flow monitoring with SE-B1/B2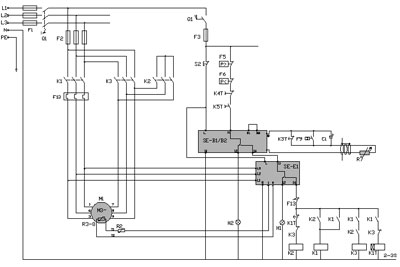 GPF45 Oil flow switch
Application
—oil flow monitoring with SE-B1/B2
Using the C electrolytic capacitor together with an additional time delay KT will allow a temporary bridging of the monitoring function.
Please note: The C electrolytic capacitor will e destroyed if mounted with wrong polarity! Measure the polarity of the two leads and connect the C according to the following diagram.
C capacity is 1000 u F, the delay time is about 3 s.